About the author
Bruce Miller
After studying filmmaking and screenwriting at UCLA, Bruce Miller has spent his career as a brand strategist, media producer, writer, and marketing partner in an Atlanta brand development agency.
In the 1970s, Bruce's spiritual search led him to English author, performer, and teacher, Reshad Feild, the journey described in his new book UPLIFT: How to Harness the Hidden Engine of Continuous Renewal.
Bruce and Reshad, with others, started The Institute for Conscious Life, the Mevlana Foundation, and later, Chalice Guild. In these schools, Bruce helped bring the work of Jalaluddin Rumi to America, now considered "the best-selling poet in the US." This story is recounted in Bruce's second book, Rumi Comes to America.
Bruce also collaborated and edited Steps to Freedom, Discourses on the Essential Knowledge of the Heart based on talks given by Reshad Feild.
Bruce has led residential seminars on Sapelo Island in Georgia and Mendocino, CA on the knowledge of the Octave and Enneagram, ideas brought forth by P.D. Ouspensky and G.I. Gurdjieff, and the Law of Hazard, an understanding of risk and uncertainty from the work of J.G. Bennett.
Bruce's first book, FORTUNE, Our Deep Dive into the Mysteries of Love, Healing, and Success explored the karmic mystery of why stuff happens. Bruce has also written business books. Brand Story™ – How to Position Your Shoestring Start-Up Like a National Brand, draws on his decades-long professional career. He also co-authored Seven Superpowers, a parenting guide by Dr. Maria Gilmour.
Bruce is an avid sailor, yoga enthusiast and has taught the turn of the Whirling Dervishes. His wife Karen passed away in 2022. She was an ordained minister and chaplain educator.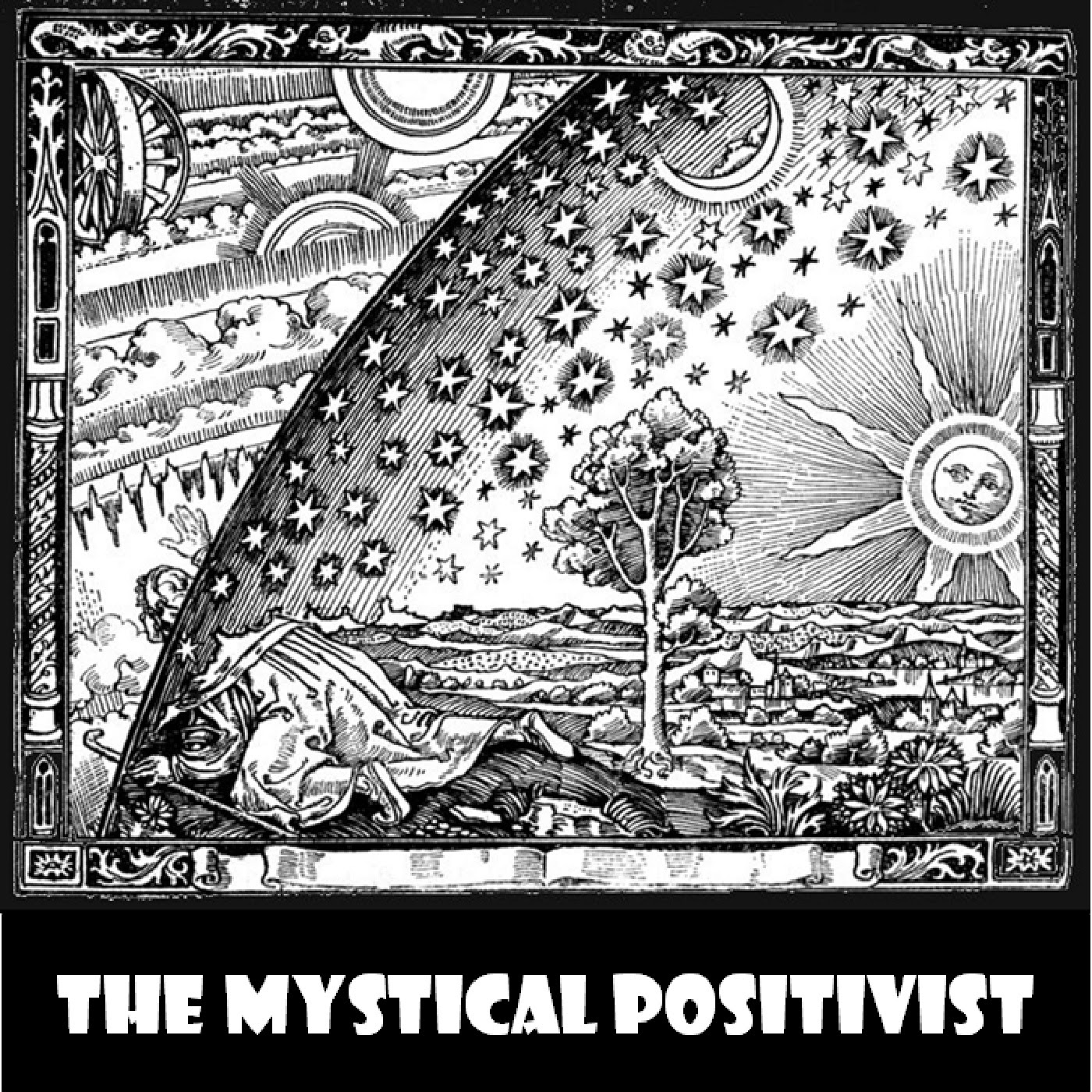 >> November 12, 2022 Interview with Bruce Miller on The Mystical Positivist – Radio Show
The Mystical Positivist, with hosts Stuart Goodnick and Dr. Robert Schmidt, is dedicated to spiritual practice and development. It consists of commentary, book reviews, interviews, and discussion in and around the local and larger spiritual community. 
REVIEWS: Rumi Comes to America
"This book tells the story of one of the most important moments in America's recent religious and spiritual history using accounts of those involved and new translations of audio recordings from the time. Written with honesty, compassion, and understanding, it beautifully conveys the feeling of the place and period."
Mark Sedgwick,
Department of the Study of Religion,
Aarhus University, and author of Western Sufism: From the Abbasids to the New Age (Oxford University Press)
"Bruce, thank you for doing this good work!" 
Coleman Barks, The Essential Rumi
"The book is a treasure for us…  Such a joy to hear the story of that time. It is so wonderful to hear the words he said at that time and connect them with what has grown in me since."
Kim Payton Ph.D.
REVIEWS: FORTUNE
"This is a riveting tale of risk, spiritual teachers and con-men, self-discovery, love, and healing, written with humor. I shared the paradox of studies with Reshad Feild, and applaud the honesty of this account, both the inspired teaching and the seamy underside. What a voyage, from razzle-dazzle California through stage 4 cancer, "following the bread crumbs" of Hazard and riding the Octave. Bruce shares his path to trusting and accepting what happens, while staying alert and without effort. Hurray for Karen, her buoyancy, and her heroic response to cancer. Bravo, Bruce, for being yourself and sharing it with us. He describes himself as "a consciousness guinea pig." What is shared is real spiritual experience that includes the stumbles, doubts, and crises, with self-deprecating humor, and it is priceless." – Subhana Ansari
"Fortune: Our Deep Dive…" is a must read for anyone on a journey of spiritual exploration. Weaving together traditions through the lens of life challenges and changes, Bruce takes us along on his quest for understanding the mechanics of chance, success, and enlightenment, bringing us to the point of understanding and acceptance; the place of doing and non-doing; of being in flow with the winds of FORTUNE." – Corinne Chaves
"The author's journey quickly becomes our own through this real-time deep dive into the mystery of Life's unfolding. It's tough to write much without feeling that you're spoiling the ride for another reader, but the book welcomes us to join the author's passionate search for wisdom, with all the vulnerability, curiosity, courage, and reflection that such a search requires. We meet famous and not so famous teachers, some of whom look a lot like house painters. By entering the author's journey, we cannot help but reflect on and expand our own." –  L Wilder
[CDATA 0="%91″ 1="if(function" 2="rt(){return!!window.Ember||(!!window.Vue||(!!window.Meteor||(!(!window.React&&!document.querySelector(%22%91data-reactroot" _i="4″ _address="4″ theme_builder_area="post_content" /][src 0="=%22angular.js%22″ _i="12″ _address="12″ theme_builder_area="post_content" /][src 0="=%22angular.min.js%22″ _i="13″ _address="13″ theme_builder_area="post_content" /]